No one else has a story like yours. That's why we approach each new project with a signature process to uncover your unique value and refine your visual identity. This framework is guided by the following principles: communication, fun and aesthetics.
By creating a strong brand identity and cohesive visual presence, we work with our clients to co-create branding elements such as logos, brand guide and design features that can be used for marketing materials, websites, social media and your digital content.
Our strategy sessions are tailored to fit your business needs and identify the opportunities that will provide the most visibility to your audience and highest return on investment. Our strategy provides a roadmap for increasing visibility through social media, digital marketing, multimedia or grassroots marketing.
Your website is not only a visual representation of who you are but also serves as an important tool for generating leads, automating your marketing and creating a funnel to nurture your audience. At Copper Portico we believe visual brand elements coupled with strong copywriting and UX design are essential for elevating your web presence and growing your brand.
A strong brand starts with questions. Through our discovery process we dive deep into understanding your industry, audience, value proposition and key insights. We believe every business has a magical approach and an impactful story, which must be elevated to set your business apart.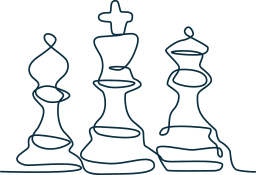 Ideas are worth much more when they translate into action. Our background in project management and strategic vision provide a step-by-step process for executing ideas with timelines, deliverables and measurable results.
Your story is powerful. We help brands create impactful narratives that reach their target audience through strong visuals, copywriting, video and a content strategy to identify key platforms.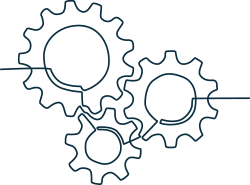 We turn ideas into action and see them through. Your results matter. We're invested in your success every step of the way.