Lilian's commitment to deep diving with her clients and getting to the heart of their vision along with her dynamic leadership has resulted in stunning visuals and storytelling of the highest caliber. Copper Portico's notable clients include Miami cultural institutions such as Vizcaya Museum and Gardens and national brands such as Talbots.
Lilian began her career in New York City where she worked as a project manager and account executive for translation companies and international brands such as Shutterstock and Eriksen Translations. Lilian has worked with a variety of industries but has a special connection to cultural and educational institutions as well as female-led brands and soulpreneurs that create change and build community on a global scale. She is also dedicated to elevating female entrepreneurs and mentors young women in Brazil in their career and personal development.
Lilian lives in Coral Gables with her husband, Jonathan, and Copper Portico's Chief Barketing Officer Canela. When she isn't dreaming up branding ideas, you can find her baking pão de queijo or visiting a local art exhibit.
Our team is comprised of creatives who are experts in design, copywriting, web development and possess a strong entrepreneurial spirit.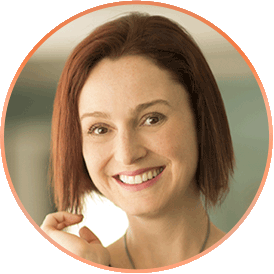 Lilian Santini
CEO & Creative Director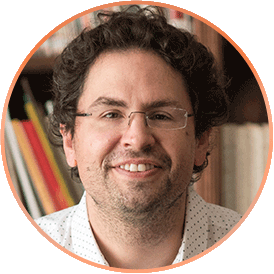 Jonathan Santini
Web Director & Front End Developer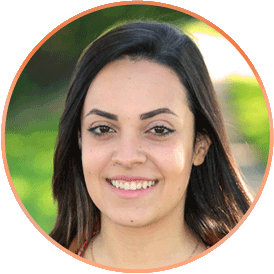 MARIANA OLIVEIRA
Lead Graphic Designer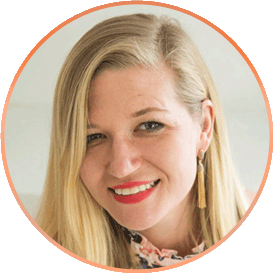 LACEY MCLAUGHLIN
Content Strategist & Storyteller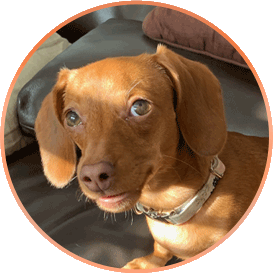 CANELA DOXIE
Chief Barketing Officer
The supportive structure that leads to a door represents a new world of possibilities. This is often referred to as a portico and is symbolic of the supportive creative process we guide our clients through. Our mission is to become collaborators with our clients and stay equally invested in their vision. Copper represents the mineral of Brazil, where Lilian was born and is commonly used to craft pots that hold unique flavors and provide a container for culture, traditions, stories and memories.
For us Copper and Portico are strongly tied to our values and represent our love for art, architecture and culture. The Copper Portico represents our company's heritage and the creative journey that brings forth new realms of possibilities.

The work we do is a core part of who we are. At Copper Portico we are caring and deeply driven by the desire to advance arts, education and cultural understanding in our community and beyond.

We pride ourselves in creating an open line of dialogue with our clients where we can develop a deeper understanding and connection to your purpose.

We are committed to going the extra mile and delivering services with the highest level of integrity, professionalism, and communication.

We are invested in the growth of our clients and the progress of our community. We believe in creating sustainable solutions that inspire action and create change.
Website Essentials: A Checklist for 2021
Designing a website that is beautiful, functional and aligned with your brand takes time and intention. Here's a checklist of 10 items to keep in mind when planning a website design.